Awards
Awards
We are grateful for the recognition our commitment to excellence has afforded us. Our award-winning team has earned the Operational Excellence Award by Hyatt, Marriott's Gold Circle Service Award, the Hamptonality and Connie awards by Hilton, Hyatt's Developer of the Year award and the Best Place to Work in DE for multiple years.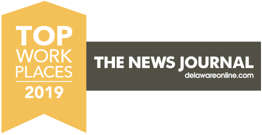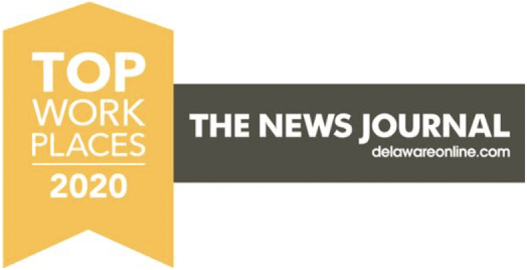 Developer of the Year Award
TKO Hospitality is proud to be recognized as Hyatt's Select Service Developer of the Year. A testament to our 100+ years of collective experience in the hotel industry. Our journey began in 2014, and since then, we've rapidly expanded our portfolio to encompass seven Hyatt Places and Hyatt Houses.

Our Hyatt properties all rank in the top 10% of their brands for guest satisfaction. In 2022, we were the #1 Operator in overall guest satisfaction amongst all Hyatt operators. Our portfolio RevPAR Index for 2022 stood at an impressive 122.

At TKo Hospitality, our values align with Hyatt's Purpose of Care, reflecting our dedication to excellence in hospitality. This recognition inspires us to continue our commitment to exceptional service and care for our guests.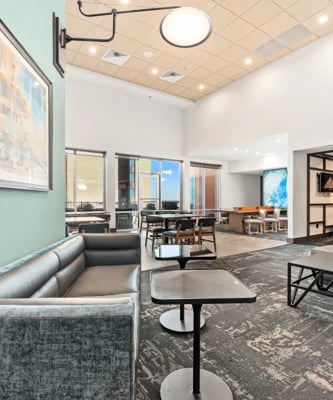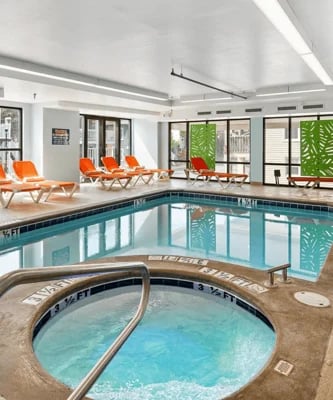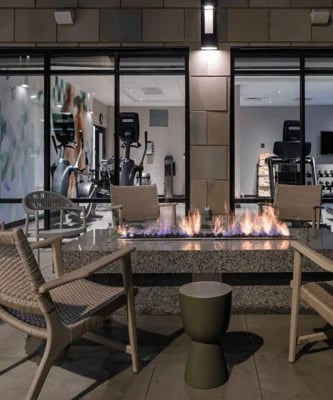 Let's build something great!
Partner with a full-service hospitality management company for a fully stabilized and profitable property.
Grow with Us
We'd love to here from you
Get in Touch