Company
Overview
TKo Hospitality is a full-service hospitality management company with two satellite offices in Dewey Beach, DE, and Allentown, PA. Our approach is to customize and specialize services for each client's needs.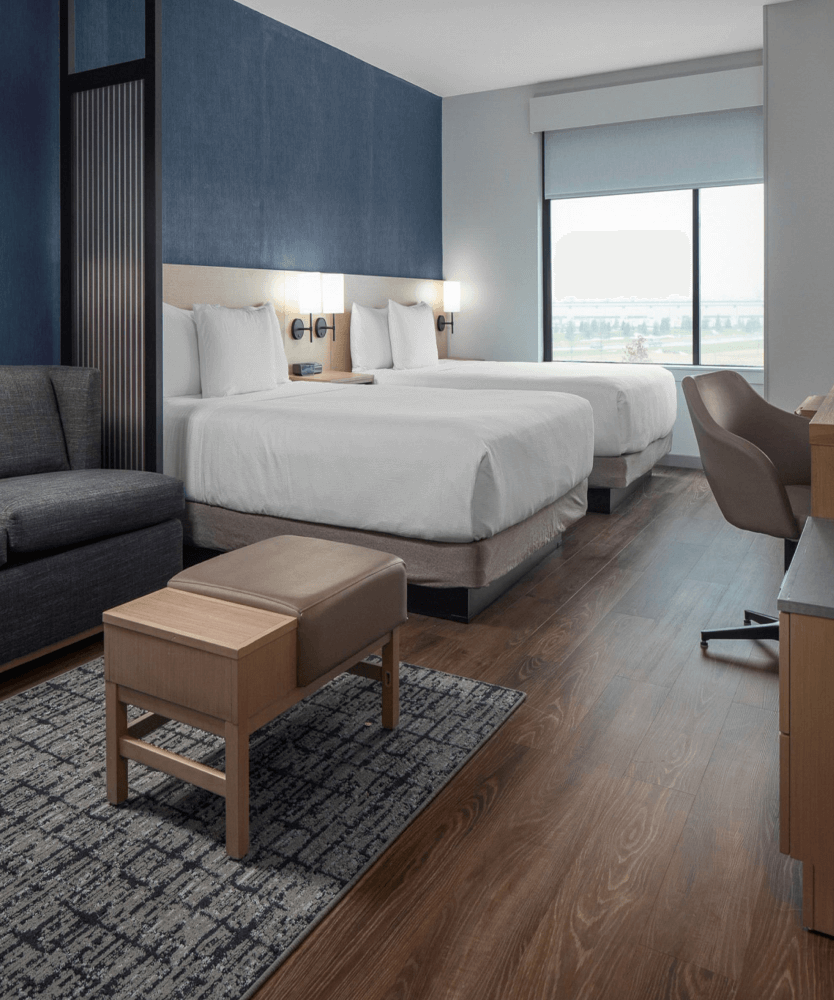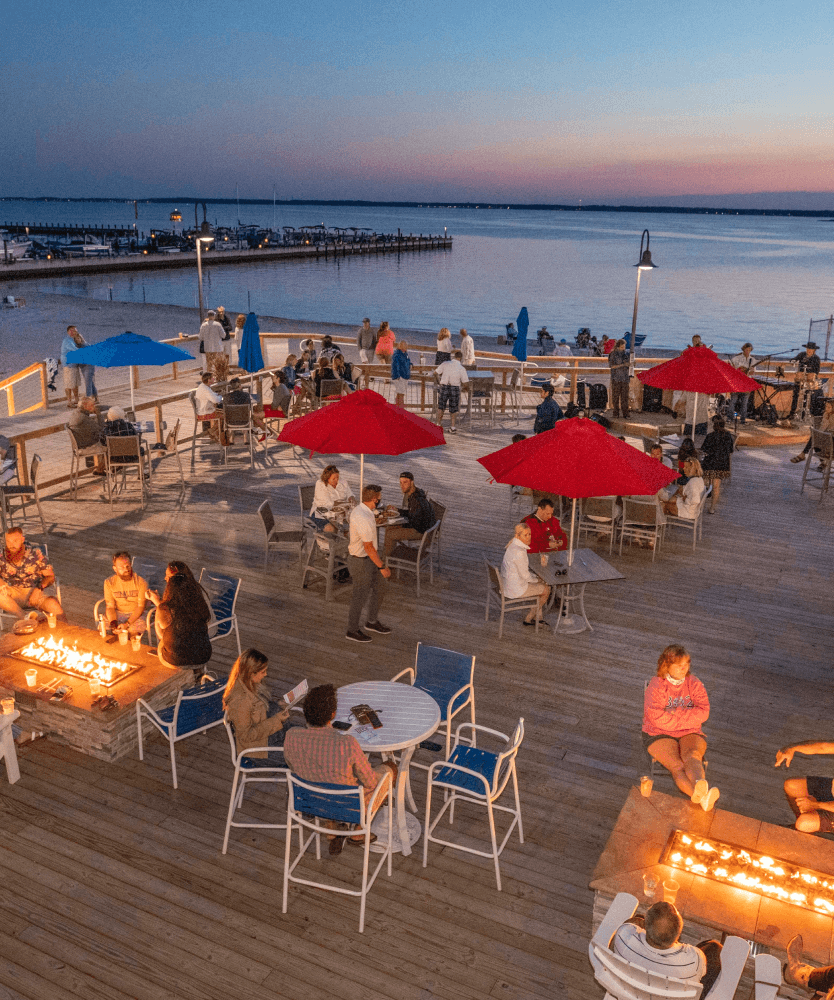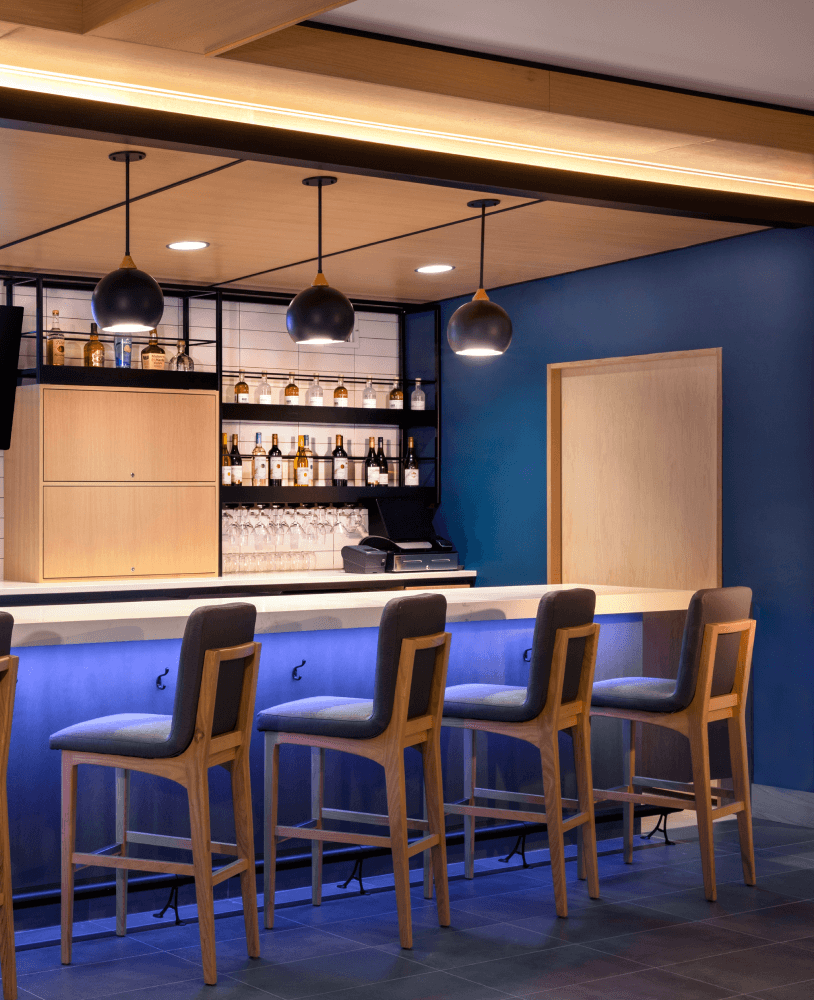 Our ability to deliver consistent results as a hospitality management company has resulted in TKo Hospitality being a brand-approved operator by Marriott, Hilton, Hyatt, IHG, and Choice Hotels. We operate fourteen hotels and restaurants in Delaware, MD, and Pennsylvania, with additional hotels under development.

In addition to hotel development and management, we work with investors to successfully develop and manage restaurants and catering venues. Our approach allows us to adapt and modify our services to suit the unique needs of each property. From concept and market analysis to running a fully stabilized and profitable property, we are here for your needs.
What Our Customers Say About Us
We pride ourselves on partnering with our client investors and property owners. By utilizing our collective experience and knowledge, we have a proven performance history of success and client satisfaction.
Thomas Hanna
President/Partner, Harvey Hanna
TKo dedicates its Best In Class resources to every aspect of the hotel development project – financial projections, design, branding, approvals, construction and, of course, ongoing hotel operations. TKo is truly an award winning industry leader in every aspect of the hospitality project life cycle."
George J. Danneman
Principle, Danneman Hospitality
Ever since we opened the SpringHill Suites with TKo Hospitality, we've consistently achieved remarkable financial successes year after year. The ease of access to TKo's leadership is commendable, making them not just a managing company, but a true partner in our journey."
Edward T. Richmond
Kutztown University Foundation
Our collaboration with TKo has been more than just an association; it's a partnership in the truest sense. Their adeptness in the development phase, from choosing the perfect brand to overseeing construction and procurement, ensured our hotel was completed on schedule and within budget. Our hotel, under TKo's leadership, has consistently been recognized with the prestigious "Connie Award" by Hilton as a top performing Hampton Inn worldwide."
David Jaindl
Jaindl Farms and Land Development
What stands out about TKo Hospitality is their holistic approach to hotel management. The financial successes we've achieved under their guidance speaks volumes. Their sales and marketing arm is a testament to innovation, bringing forth the most inventive strategies for our brand. And through it all, the accessibility to TKo's top leadership has made all the difference, reinforcing the feeling of partnership every step of the way."
Let's build something great!
Partner with a full-service hospitality management company for a fully stabilized and profitable property.
Grow with Us
We'd love to here from you
Get in Touch